Advanced Adventures
Want to try new diving experiences?
The Advanced Adventures lets you choose 5 "adventures" underwater to enrich your skills and increase the fun. There many types of diving that may attract you perhaps to explore a wreck, diving at night, start going deep, but to do this you will definitely improve your attitude and learn the right techniques.
Live the adventure
Perfect to do on holiday
Start with a review of the OWD
5 dives
Book Now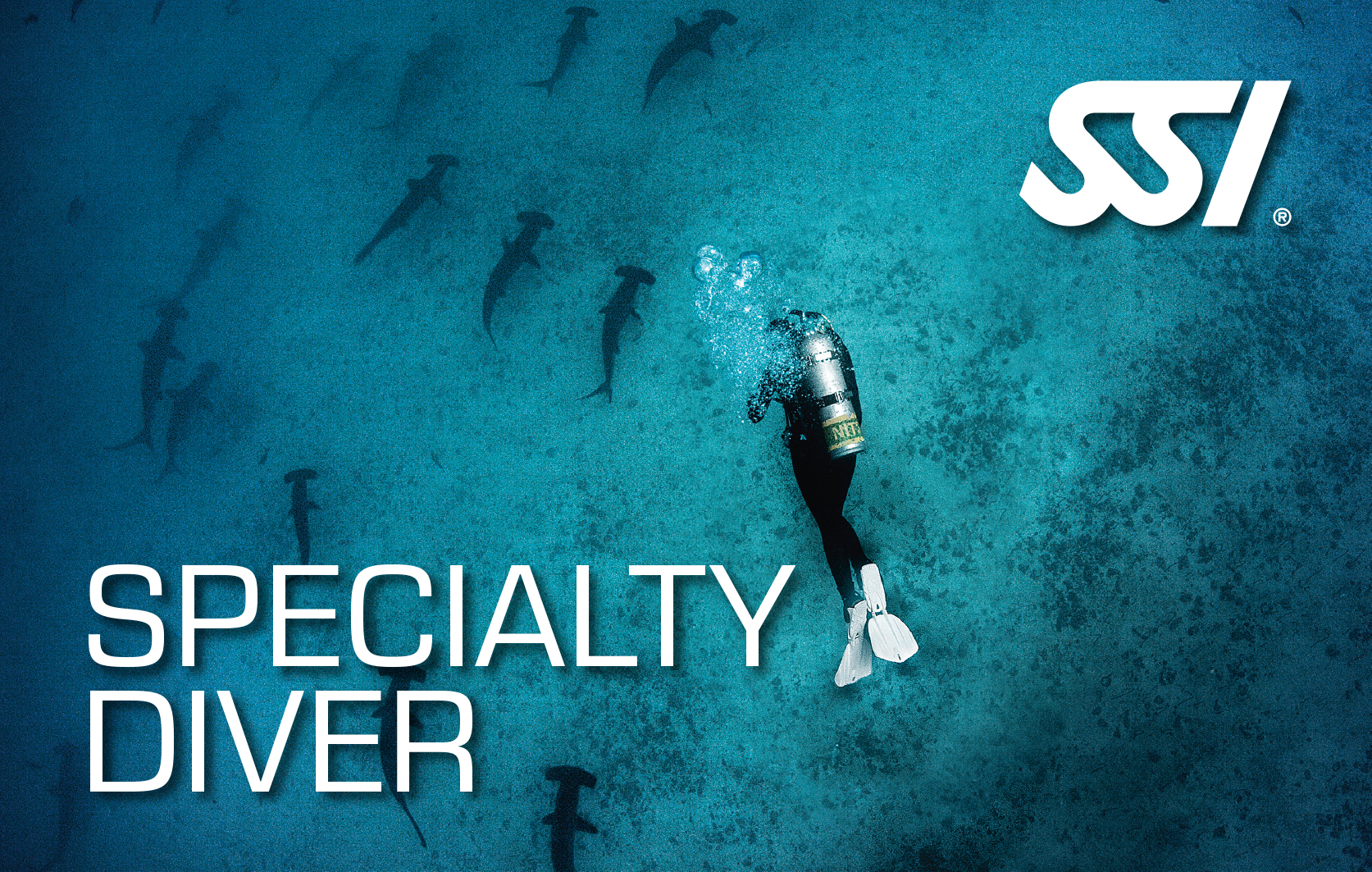 GREAT DEAL
SPECIALTY DIVER PACKAGE
199€
Match 2 specialty courses at the ADVANCED ADVENTURES with a great deal and also will receive the SPECIALTY DIVER certification, you can choose from a wide range of specialty courses..
BOOK NOW