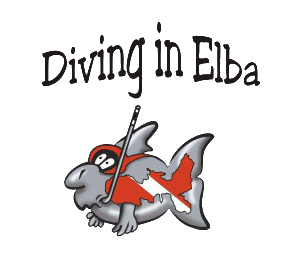 Diving in Elba
Scuba diving Elba Pianosa Capraia
---
We are  on the Island of Elba since more then 20 years and we can provide the best services for your vacation.
unforgettable diving along the coast of Elba, scuba diving in Pianosa Island, Capraia Island.
Wonderful lodging options with packages ALL INCLUSIVE studied with renowned tour operators on the island, diving courses of all levels and a special "diving school dedicated to children", all this is DIVING IN ELBA ... plus lots of fun, courtesy and friendliness at your service.
---
BIG DEALS: ONLINE COURSE OF SCUBA DIVING
Our guides are certified by the National Park of the Tuscan Archipelago
We are involved in environmental protection projects
We do the best to keep our diving center plastic free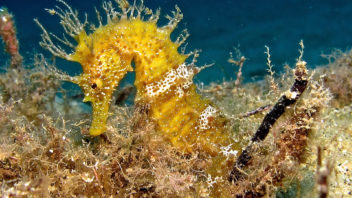 More than 30 dive spots all around Elba and beautiful full day to dive in the National Park of Pianosa and Capraia Islands
View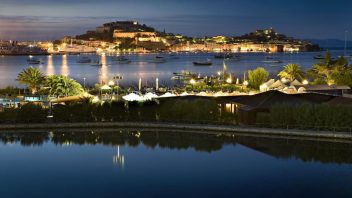 Book your holiday with Diving in Elba and the best Tour Operators and Travel Agencies of the Island of Elba Every month a new deals
View
Visit our Photo&Video Gallery
Enjoy wonderful images of scuba diving in the National Park of Tuscany Archipelago
A glimpse of the northern coast of Elba thanks to the webcam of the beach Le Ghiaie in Portoferraio showing "Lo Scoglietto" visible coming from the ferry to the Island of Elba. This is an area of ​​biological protection since 1970 and our Diving Center in Portoferraio is located just 5 minutes by boat. From March to November we make daily trips to this area for diving and snorkeling.