Deep Diver
The incredible emotion of going deep, the desire to "fly" into the blue water  and explore the depth, the chance to see marine organisms not present in shallow water, these are just some of the reasons that encourage us to continue our diving experience to the deep dives but we understand if we increase the depth need to pay more attention to our diving techniques. DEEP DIVER course does just that, we will learn to manage ourselves and our deep adventure in complete safety.
A target for all divers
No special equipment required
Minimum certification required: Open Water
3 deep dives included
Book Now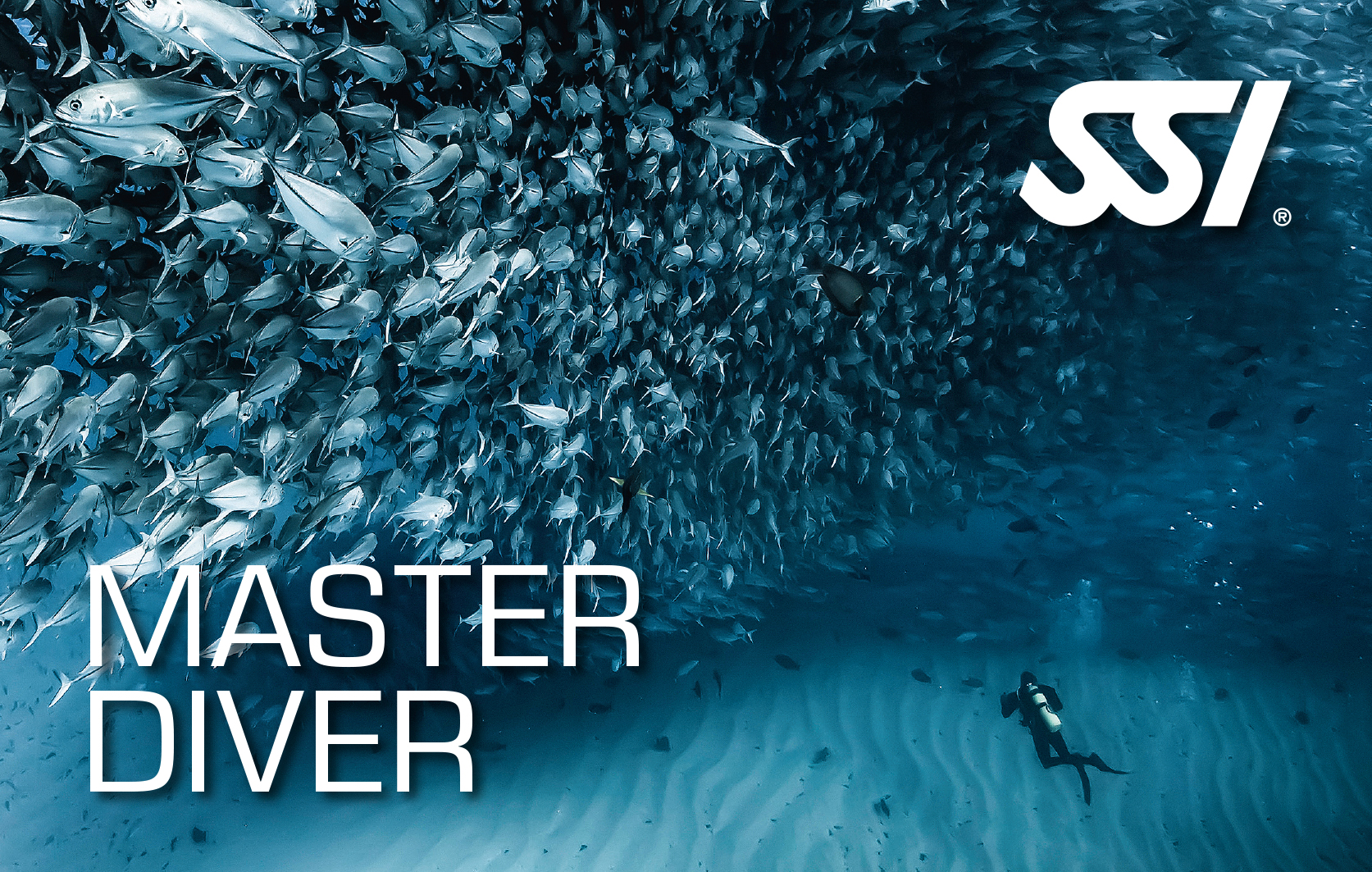 GREAT DEAL
SPECIALTY DIVER PACKAGE
290€
Buy a pack of 2 specialty immediately receive a free certification SPECIALTY DIVER and you can continue your diving career to become MASTER DIVER.
BOOK NOW