Big Deal
Enriched Air Nitrox
How many times have you had to stop the exploration of a wonderful drop-off  because your computer told you that you had to go back? Well the solution to be able to stretch this time has called Nitrox!
It is a mixture of oxygen enriched gas and depleted of nitrogen, so you accumulate less nitrogen during the dive and your blood is more oxygenated, this ensures longer dive times or the possibility to dive several times a day with more security.
But to do this you must be familiar with all the peculiarities attending a course Enriched Air Nitrox.
Online theory
Perfect for those who love to take pictures and video underwater
Practical exercises and planning of Nitrox diving
Possibility to add boat dives
Subscribe the course now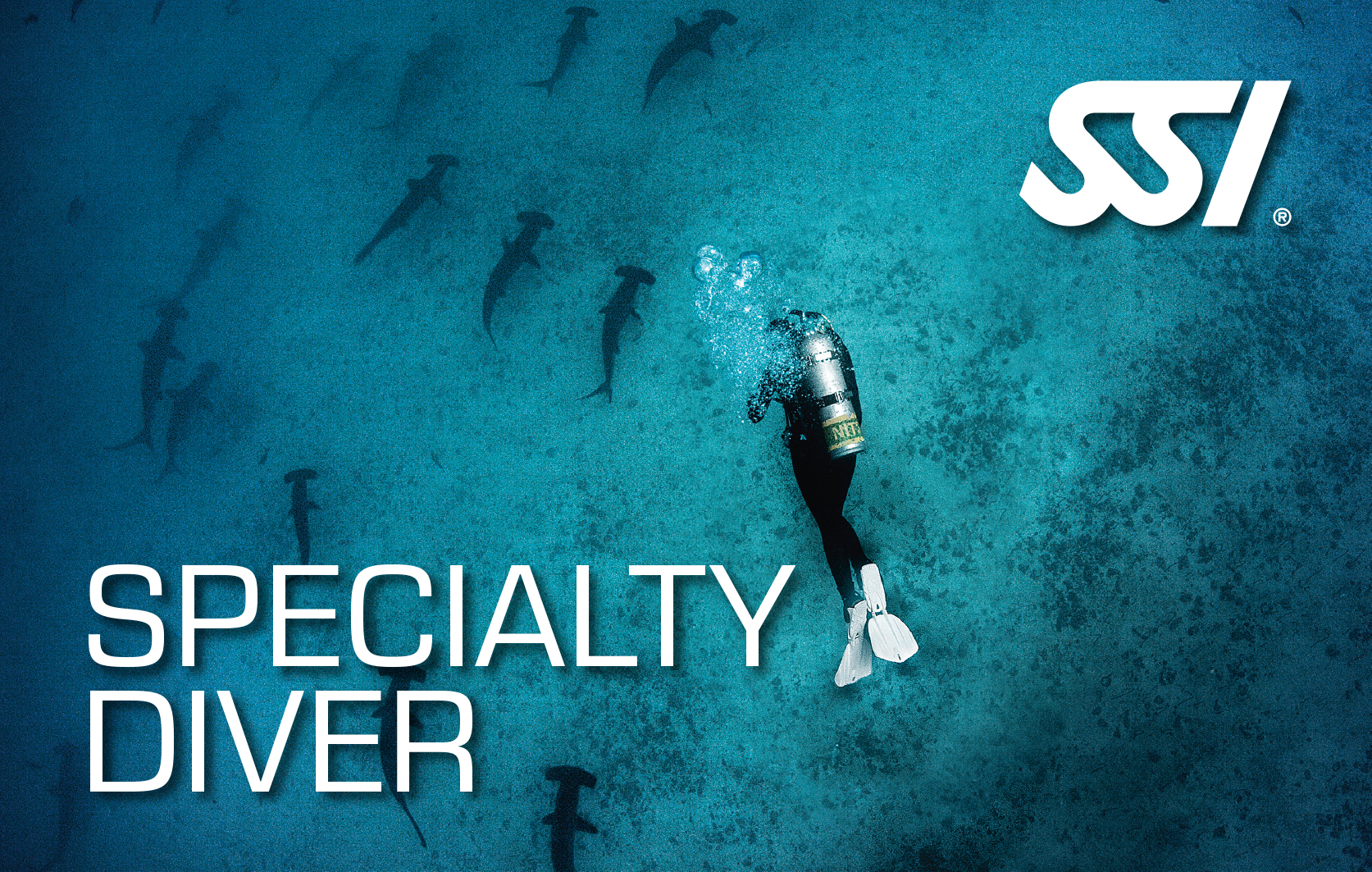 GREAT DEAL
SPECIALTY DIVER PACKAGE
99€
Until April those who enroll in a course Enriched Air Nitrox benefits from discounted rate, you can download the digital manual and study at home to complete the course to the sea when you want. It is also possible to combine this certification to a PADI Open Water or other specialties to obtain the certification SPECIALTY DIVER!
BOOK NOW