Exciting!
Freediving course
The Freediving Basic course is the gateway to the world of apnea. A perfect course for those who know how to swim or usually do snorkeling and want to understand better how to try to dive without bottles reaching depths however accessible to everyone.
A very interesting part is the modern breathing and relaxation techniques that make it possible to significantly increase your apnea capacity.
At the end of the course you will feel comfortable and you will realise that apnea is fascinating and above all open to everyone.
Incredible results in just 2 lessons
From 10 years of age
Suitable for everyone
Book Now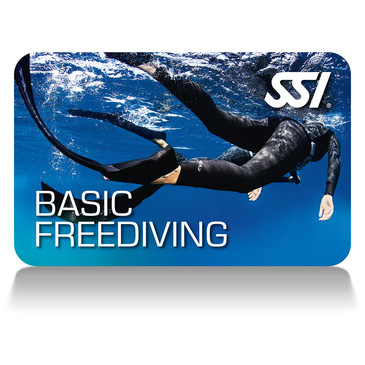 Big deal for families
Package of 2 courses
99 €
Buy a package for 2 people, such as a father and son or a couple and pay a discounted price. Also great as a Christmas gift, you can decide when to come and visit us during the summer.
BOOK NOW