Open Water Diver
Learn to dive in complete safety with practical lessons in the pool or directly to the sea in shallow water,  step by step acquire security and go do deeper water, always accompanied by an experienced instructor. To complete the course there are few dives from the boat. In less than a week you will be able to dive with a buddy and you will receive your certification enabling to dive up to 18 meters depth.
For the whole family
A perfect course to do on holiday
Book Now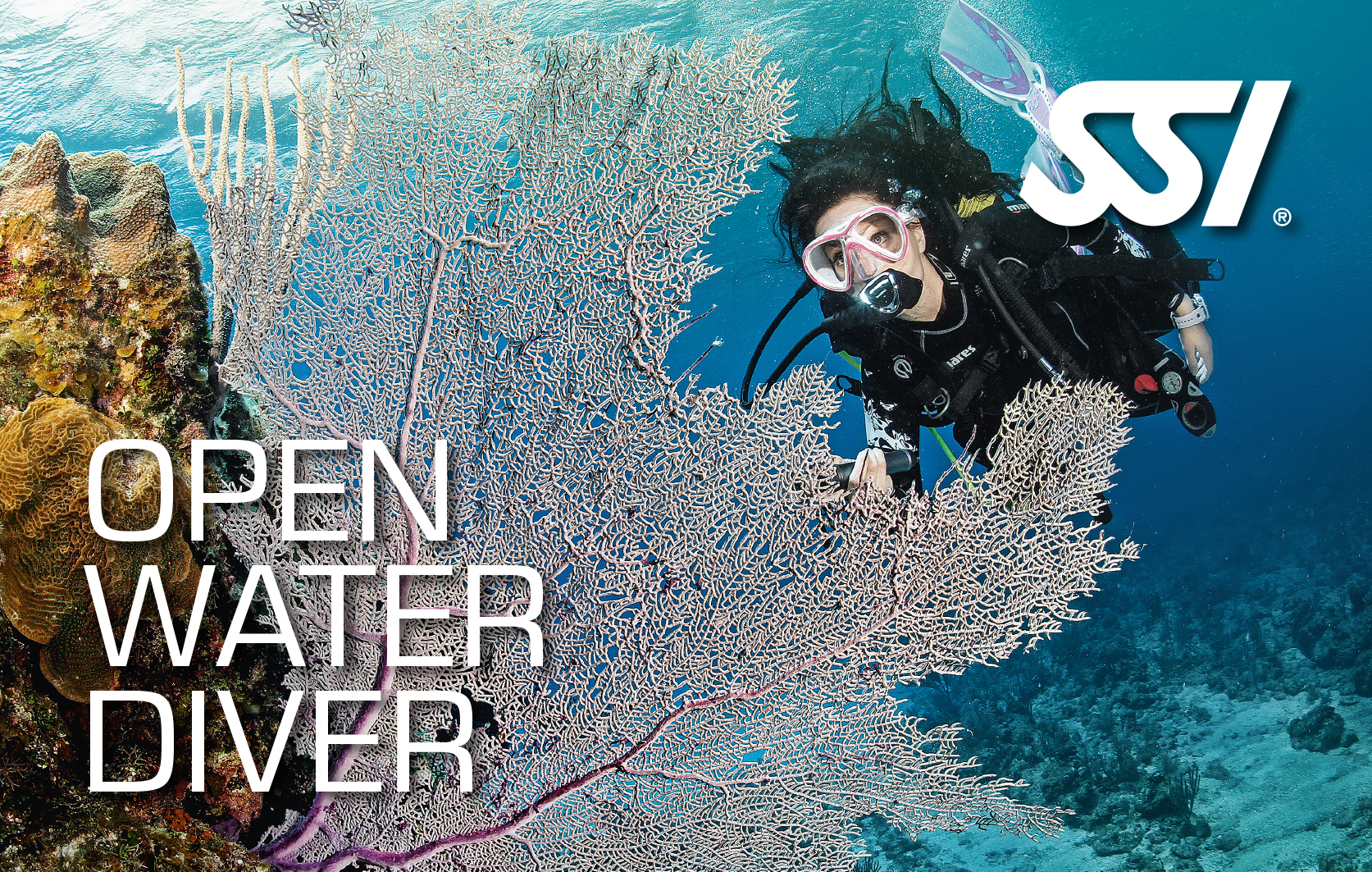 GREAT DEAL
FAMILY PACKAGE
420€ per person
Buy a package for 2 persons, immediately receive access to online theory and pay a discounted price. You can decide when to come to do the course during the season (April to November).
BOOK NOW