Photo & Video Diver
Take home photo or video memories of our holidays is now a habit so why not do the same underwater? No matter how many underwater wonders we encounter every time we go down under the sea surface. Take photos underwater, however, is quite complicated because of reduced light, physical phenomena such as refraction and the presence of suspension, if we want our souvenir photos are worthy of an album or a beautiful setting to hang at home we need advice of an expert, the same is true for video and in this case  also the video-mounting is critical. The course Photo & Video provides all this and some useful "tricks" by photographer.
A souvenir of your dive
Available photo & video equipment hire
Practical internship including photo and video editing on PC/MAC
2 dives with the camera and / or camcorder
Book Now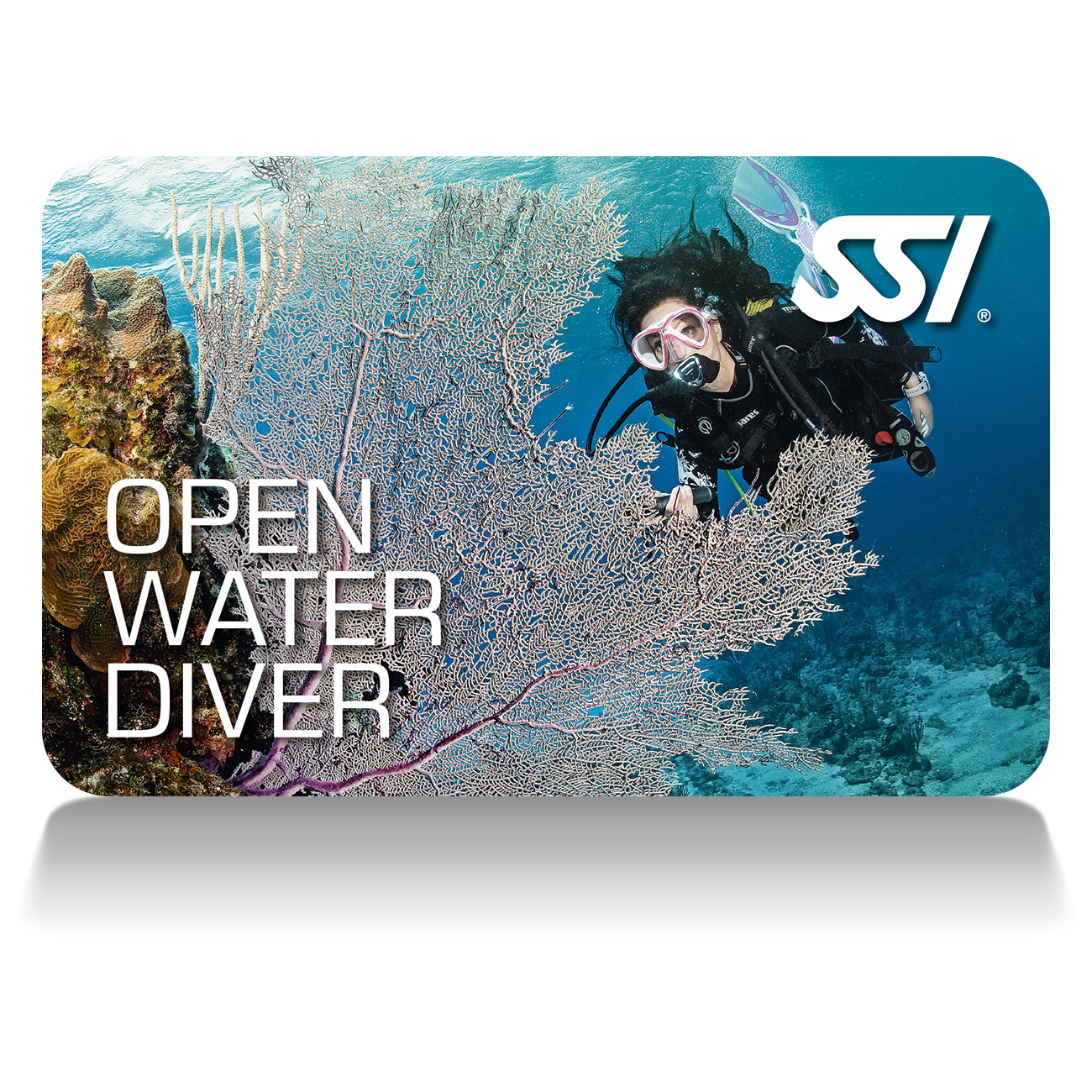 GREAT DEAL
PERFECT FOR ADULTS & CHILDREN
149€
The course Photo & Video is perfect as a first discipline after the Open Water because it helps improve your buoyancy and immediately allows you to fully enjoy your dives create underwater nice videos or beautiful photo albums to show off to friends.
BOOK NOW