Scuba Diver
The perfect course for those who have little time available!
In 2 or 3 days you will learn the basics of scuba diving and the main safety procedures to dive with a buddy. At the end of the course after the practical, theoretical and the final examination will receive an international certificate does not expire that enables to dive up to 12 meters depth, but always accompanied by a professional diver.
Fast and cheap
Get the certification in 2 days
Book Now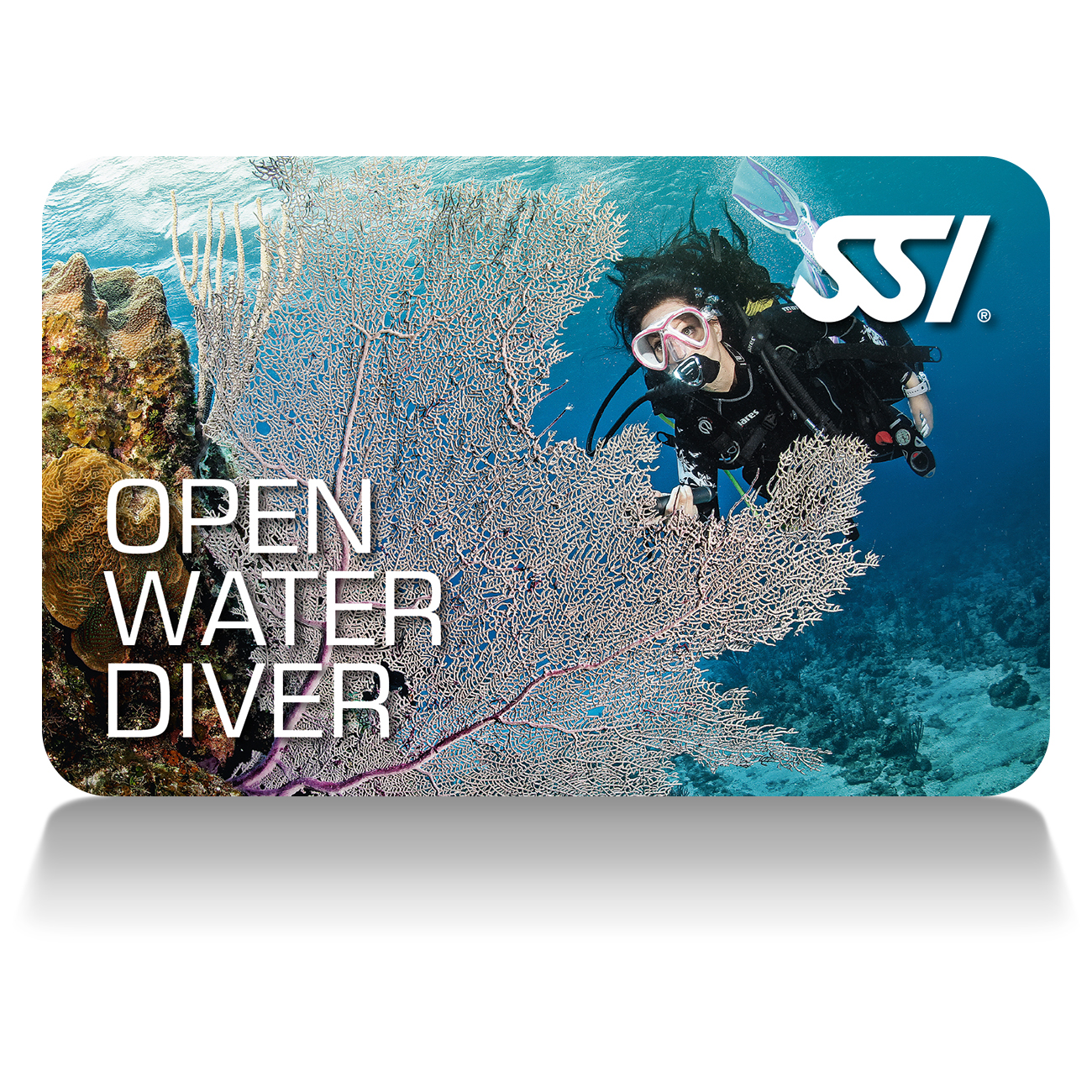 BIG DEAL
UPGRADE TO OPEN WATER DIVER
199 €
If you already have the Scuba Diver certification you can pursue and achieve the Open Water Diver at a discounted price! If you are doing the course and decide to continue directly pay only the additional dives.
BOOK NOW