Try Scuba Diving
Breathe underwater for the first time is an unforgettable experience!
With little knowledge you will be able to do an underwater "trip" accompanied by an experienced instructor by enjoying the view, relaxing and having fun!
The experience lasts about 2 hours and at the end you can decide whether to enroll in a full course or go home with a certificate of participation in this adventure.
From 8 years old
Thrilling and exciting experience
Book Now
SEARCH FOR THE CLOSEST DIVING CENTER
We have 3 diving centers on Elba, you can attend the "baptism of the sea" in the one nearest to you
NEW
Try Scuba Diving for a couple
Discount 10€
Snorkeling Tour
35€/person
Try Scuba Diving for a group
Special price
Ask the quote and book
Underwater video
30€
To go home wiht a nice underwater video provided on USB stick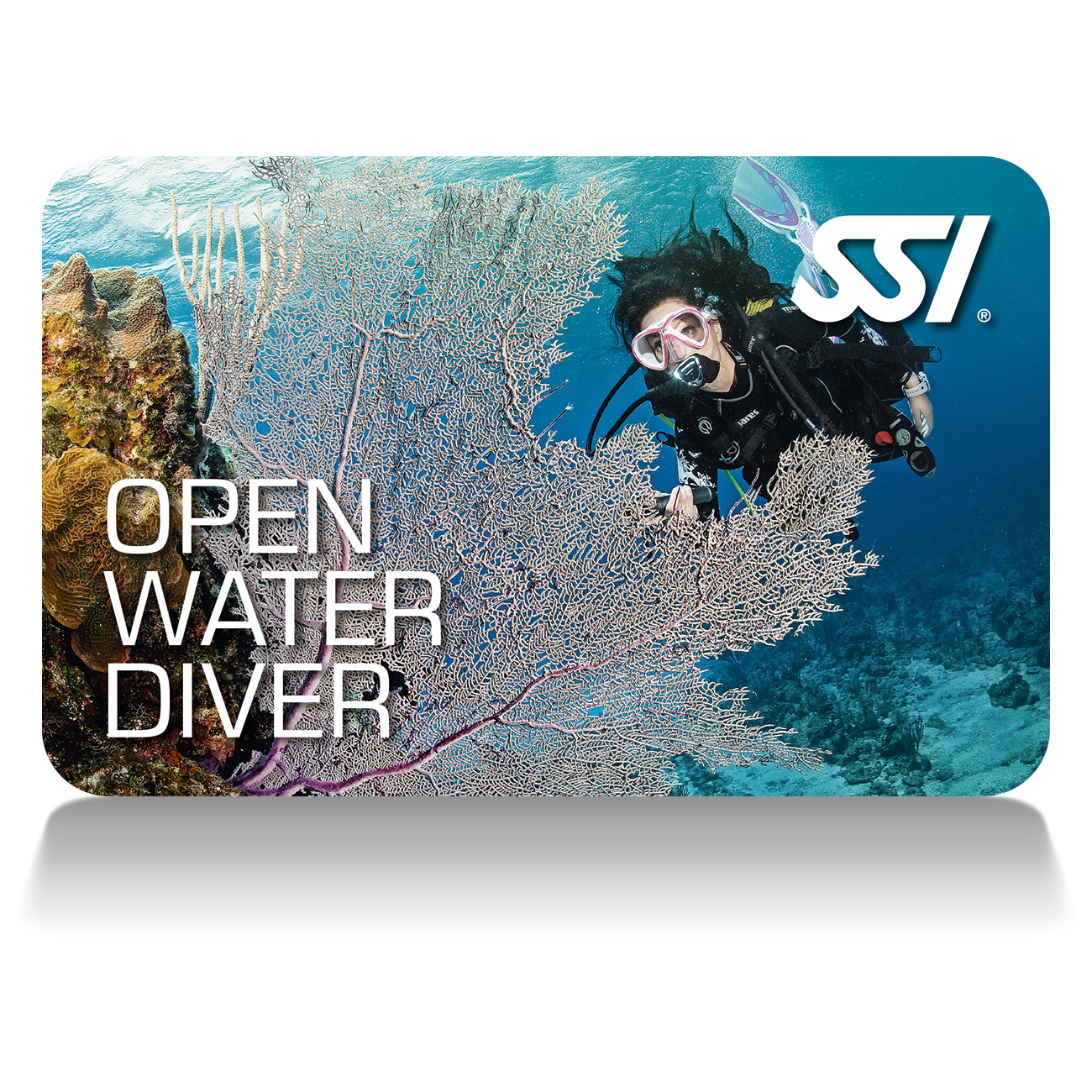 GREAT DEAL
OPEN WATER DIVER
Try Scuba Diving for free
To the whole family
Equipment included
If you choose to do the Open Water Diver after the Try Scuba we discount it entirely and just pay the course fee! If you are already determined to do the course subscribe to online theory, studying at home and then come to the sea to complete the course!
ASK A QUOTE
FUN FOR THE WHOLE FAMILY
A holiday on Elba means relaxation, but also fun with activities on land and sea. There are accommodation options to suit all needs and we have selected the best in collaboration with prestigious local tour operators to offer you the most from your holiday!
---
BROWSE OUR PROPOSALS OR REQUEST A QUOTE
---
AND FOR THE LATEST NEWS AND PROMOTIONS
CHECK OUR PAST EVENTS ON INSTAGRAM