Amazing Islands for snorkeling in Europe
13 Amazing Locations For Snorkeling In Europe
Snorkeling is an adventure sport and gives you an instant rush of adrenaline because you can never know what you are going to encounter underwater. Europe offers some of the best snorkeling locations for both amateurs and professionals.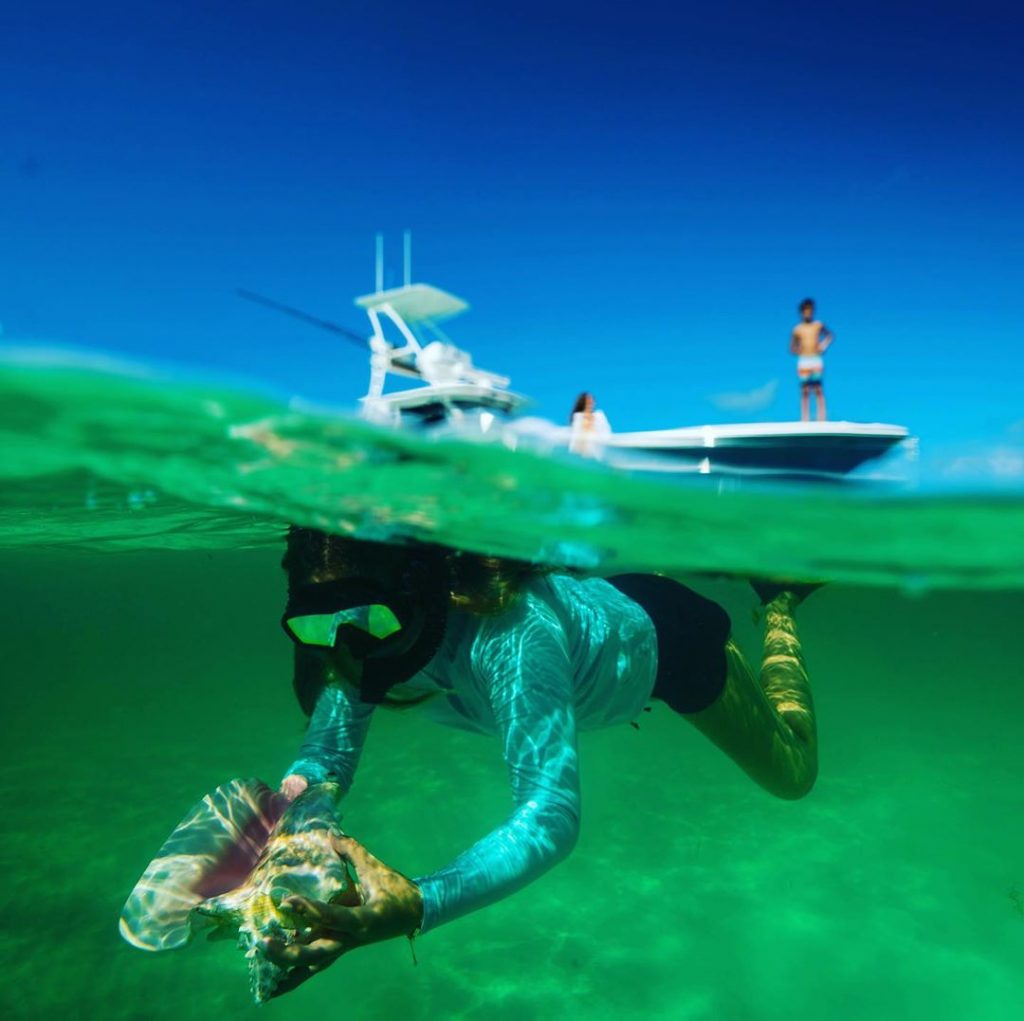 If you want to go to Europe and enjoy snorkeling, but are not sure where you should be headed, here are some of the best snorkeling locations in Europe that you must try:
1. Coco beach, France
Coco beach is located in the 'Nice' region of France which is literally nice for snorkeling lovers. The beach has sparkling clean water, which makes it even more exciting for snorkeling. It is a famous beach, and many companies arrange a range of water sports activities here.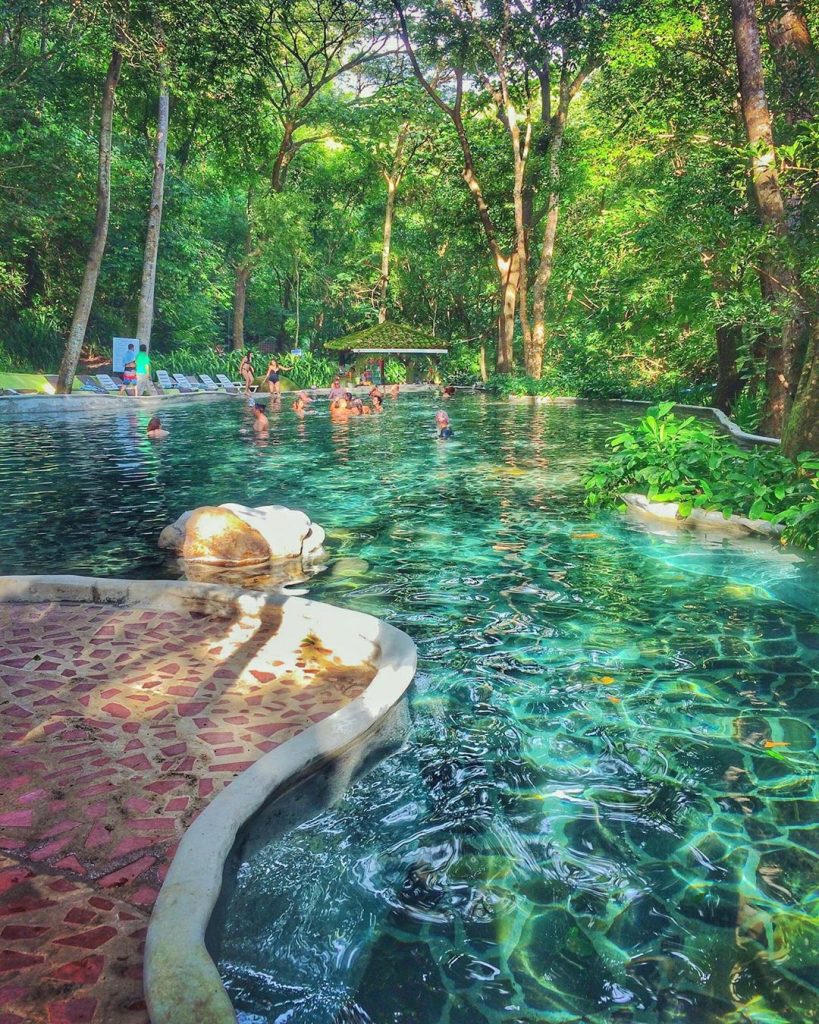 If you decide to visit Coco beach for snorkeling, you can stay in the nearby town which has all the necessary amenities for tourists. If you think the beach is too crowded to enjoy, you can visit nearby caves to see the hidden wonders below water.
2. Skiathos, Greece
Skiathos is another excellent place for snorkeling in Europe, but the reason why few people come here is that there are a lot of sediments from nearby rocks that have deposited at the bottom. However, this does not mean that this location is no good.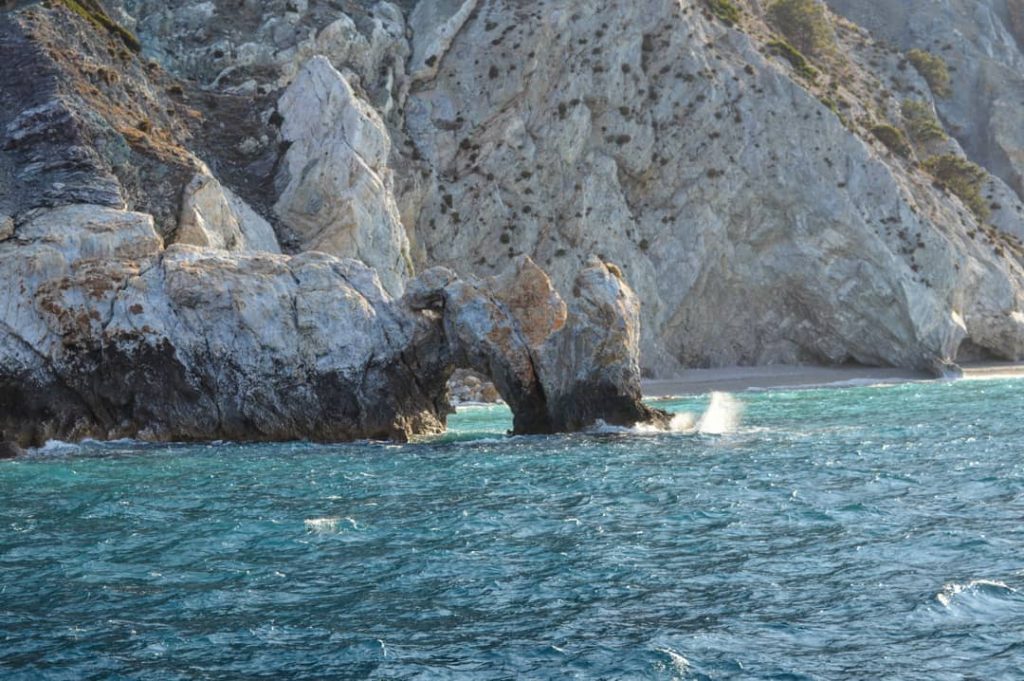 Here the snorkelers get to witness some of the best-known exotic water creatures. Another good point is that you can walk along the white sand to find a secluded spot for yourself.
3. Bovisand, the United Kingdom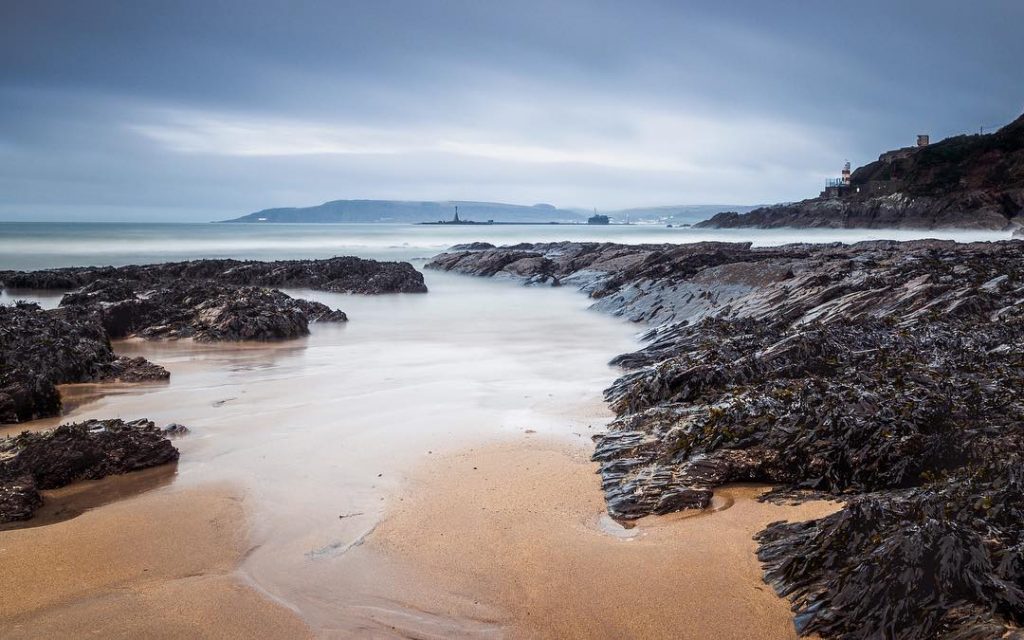 If you are a snorkeling enthusiast, then you must have heard of Bovisand. It is located near the Plymouth harbor and is eagerly visited by a vast range of snorkeling lovers. Good weather or not, you can safely snorkel in this place and enjoy your adventure. This place is known for some big fishes that you might not get to see elsewhere.
4. Maddalena Archipelago National Park, Italy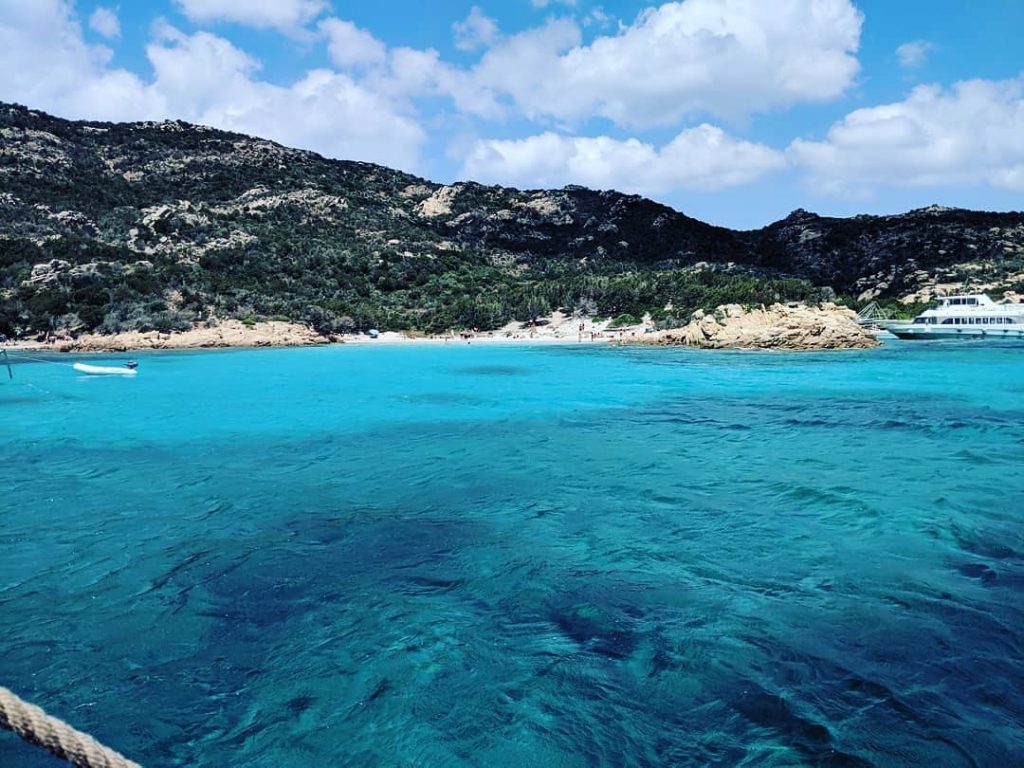 Maddalena Archipelago National Park is one of the best and safest locations for amateur people who want to try snorkeling in Europe. Another reason that makes it an ideal snorkeling spot is that it is surrounded at the edge of the Mediterranean Sea, so all the wonders of these vast waters can be seen in this snorkeling location.
5. Ustica, Italy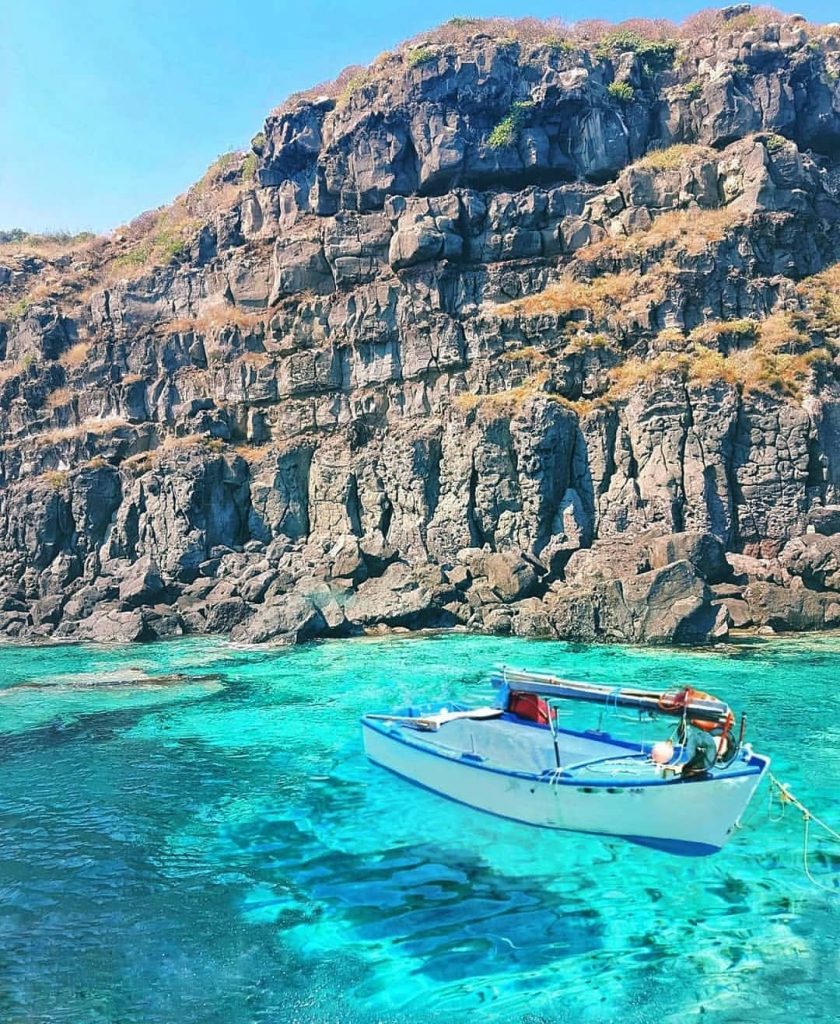 Another great place in Italy for snorkeling is Ustica. This place is easily accessible from the Island of Sicily and hosts some of the best marvels of Tyrrhenian Sea. The crystal clear water offers a snorkeling experience, unlike any other spot.
6. Medes Islands, Spain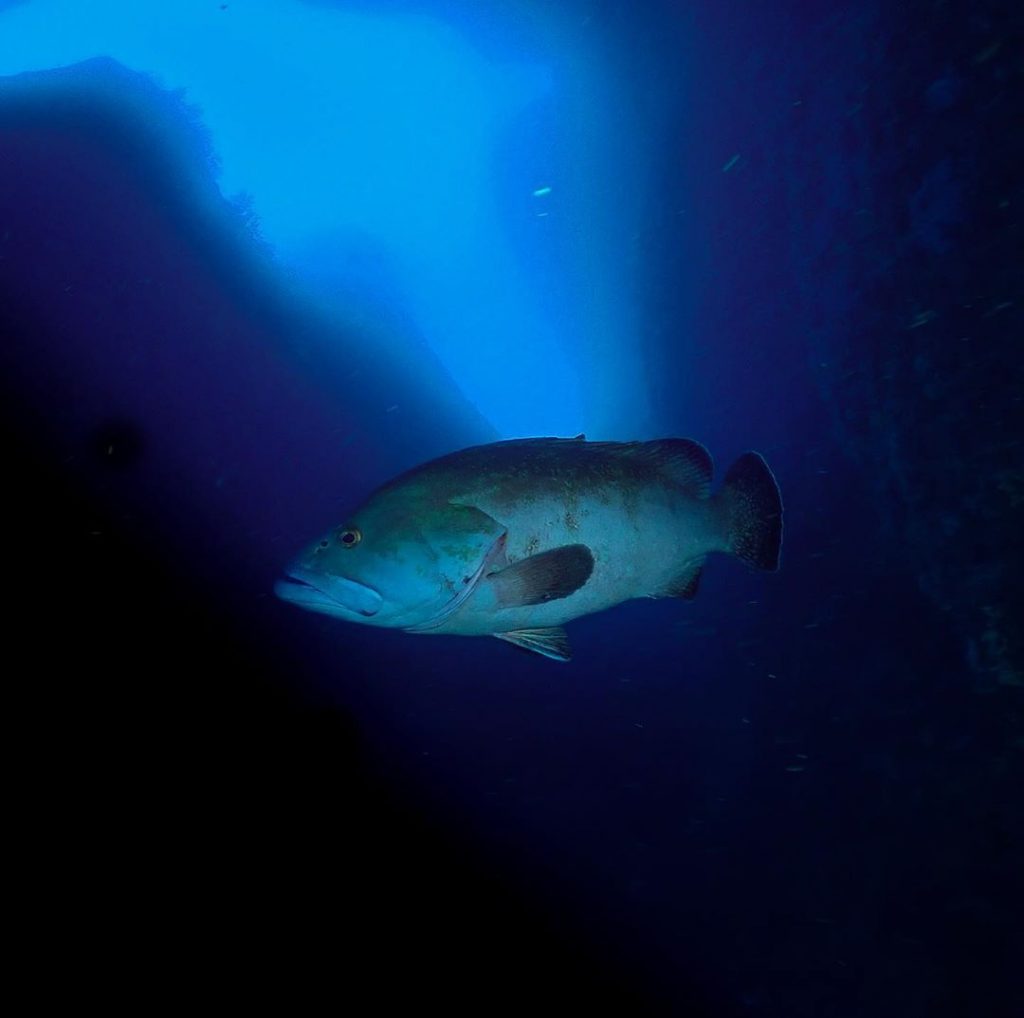 Since it is a protected spot and people are not allowed to hunt, so once you go underwater with your snorkeling gear, you will get to see a wide variety of sea animals. It is a peaceful place where you can snorkel without worrying about fishermen or loads of people on the shore.
7. Makarska Beach, Croatia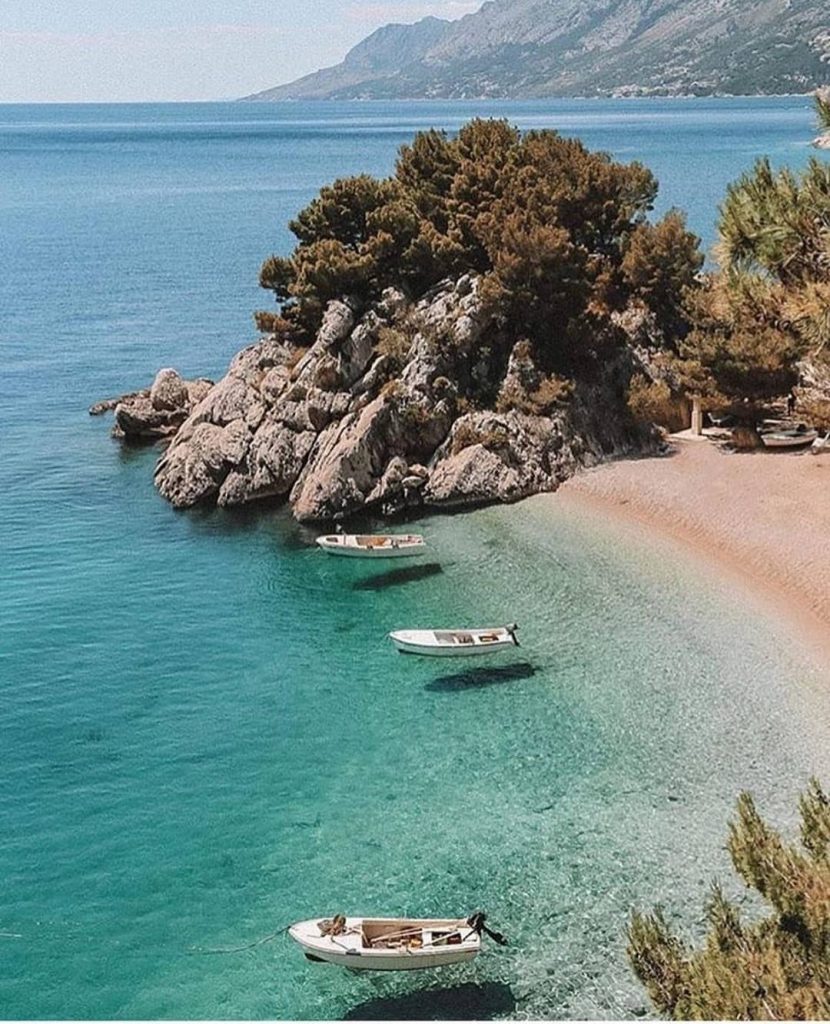 Makarska is another recommended place for snorkeling enthusiasts because of its clear water, rocky coast, and less-crowded surroundings. Makarska offers fresh and clean water from the Adriatic Sea, and needless to say, there are heaps of corals, fishes, octopuses, plants, crabs and even seahorses.
8. Paphos, Cyprus
Paphos offers a scenic location for snorkeling in Europe. This location is not recommended for beginners, but experts may delve in rough water to see some water wonders. If you go near Paphos lighthouse, you can observe lots of water creatures. There are options to choose from sandy beaches to rocky pools for underwater explorers.
9. Isola d'Elba Scoglietto, Portoferraio, Italy
Isola d'Elba Scoglietto is undoubtedly a special snorkeling location in Europe. The protection given to sea creatures means that snorkelers will get to see all marine life of the Mediterranean Sea, without missing out anything.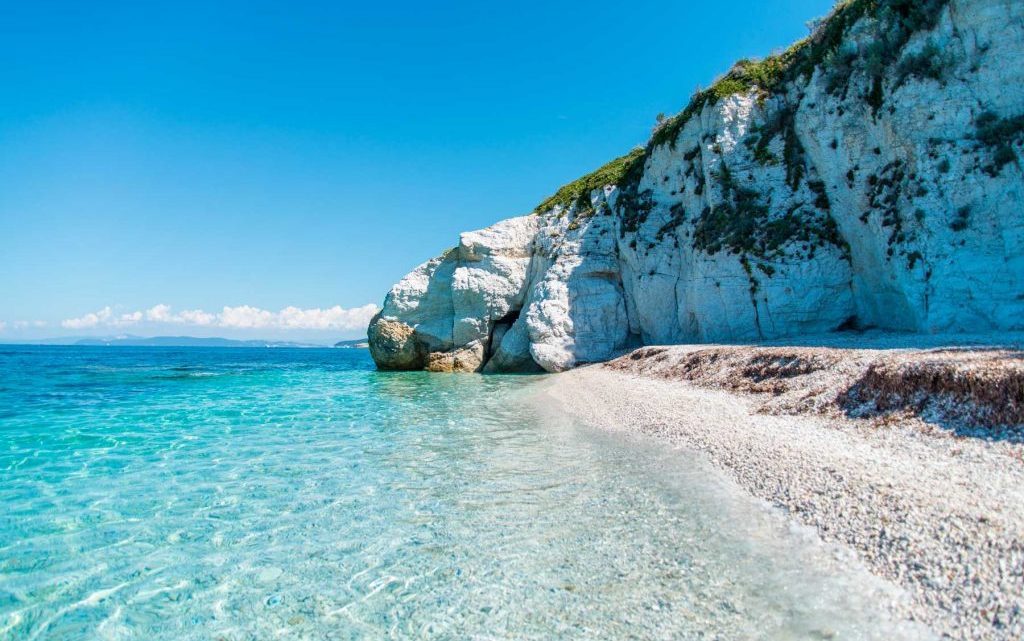 The white stones of nearby Ghiaie beach give a majestic view. The biological protection enables the big and small sea creatures to live freely without any external intervention. While snorkelling, you do not even need to go very deep to see underwater wonders, they are present closer to the surface.
10. Caneiros, Portugal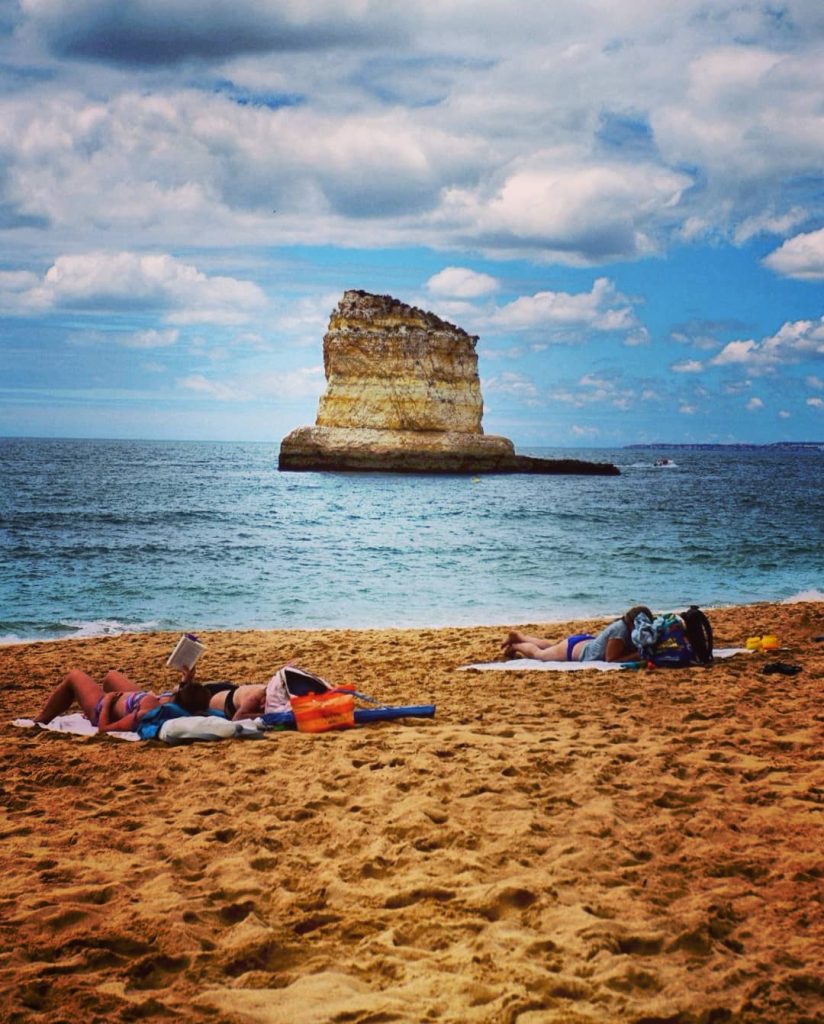 Caneiros is located in the Algarve and is easily accessible from Faro airport and Lagoa. The water of the Atlantic Ocean is not only clean but also warm in this area. Underwater caves and low tides make it an ideal snorkeling destination. These are the kinds of treasures that you can only imagine if you are soaking in a saltwater hot tub, but at Caneiros you will get to experience all this first-hand.
11. Plage de la Palud, France
It is another highly sought-after snorkeling destination of Europe that is located in southern France. The rocky and sandy beaches along the shores of the Mediterranean Sea are promising spots for snorkeling with loads of underwater creatures.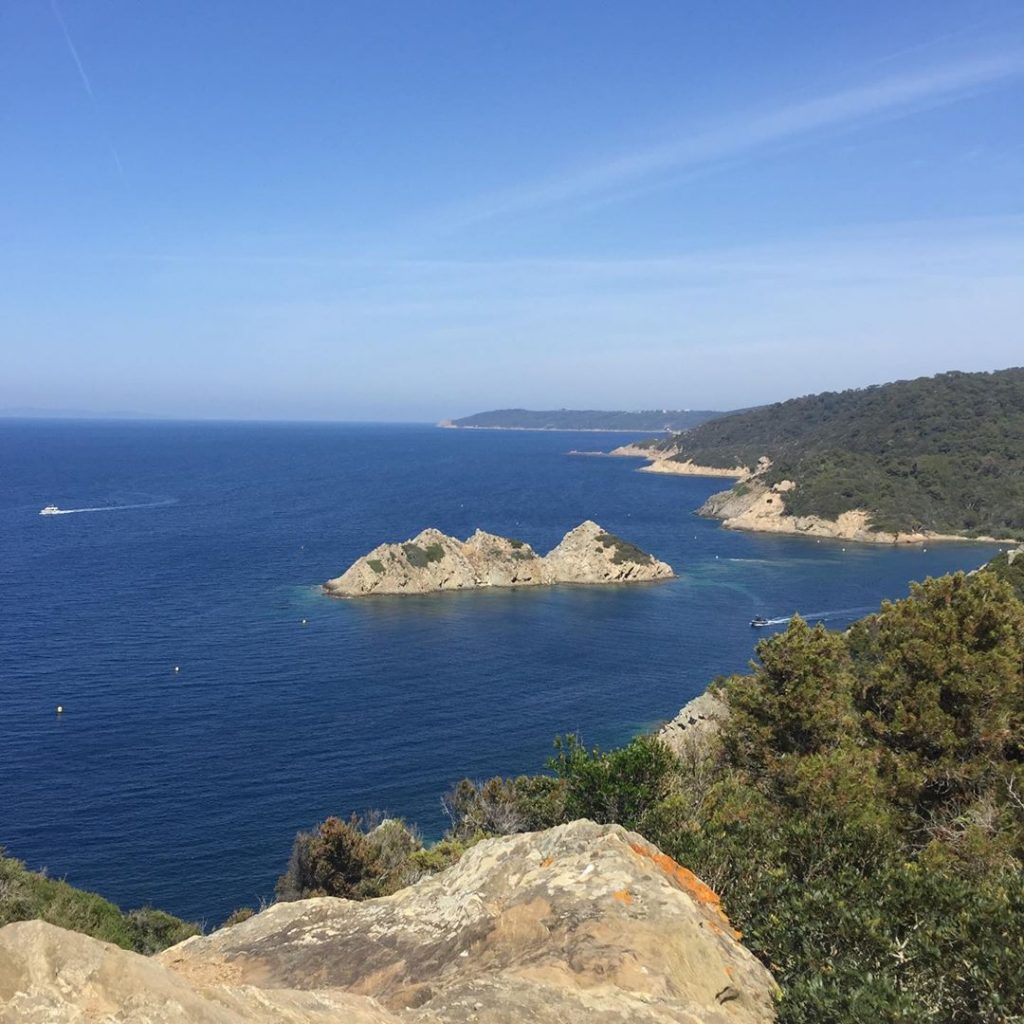 Especially if you go to the preserved areas, you will see plenty of fishes and archaeological heritage for exploration. The clear water holds not only various schools of jellyfishes but also shipwrecks that are well-protected by Port Cros National Park service.
12. Columbretes Island, Spain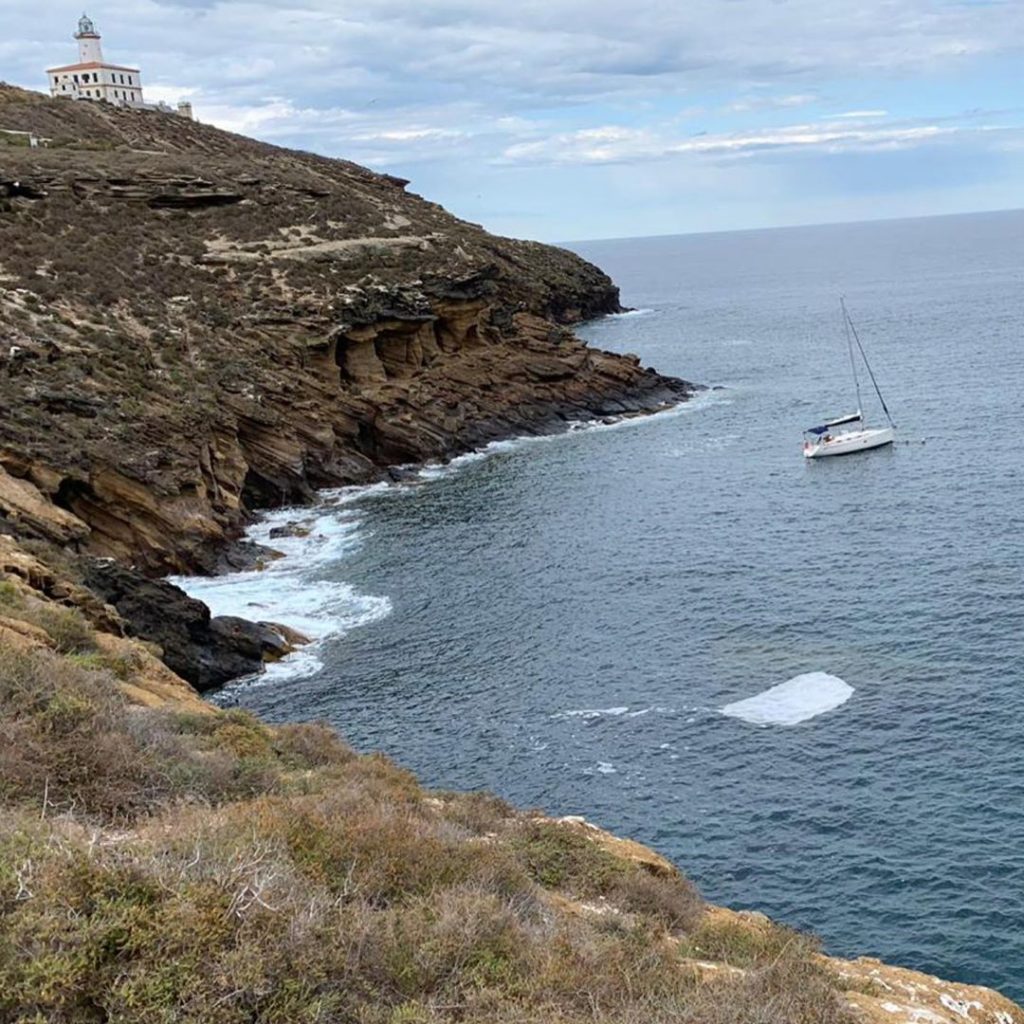 Due to being next to the Mediterranean Sea, there are some of the world-class snorkeling spots in Spain. It is one of the great locations where you won't be disturbed by many people around you. While there will be a scarcity of people around you, there will be an abundance of sea life to witness while snorkeling.
13. Ghar Lapsi, Malta
Numerous reasons make it a renowned snorkeling area. The rocky shoreline promises to have a lot of sea animals to see while snorkeling. Crystal clear water makes the whole experience even better.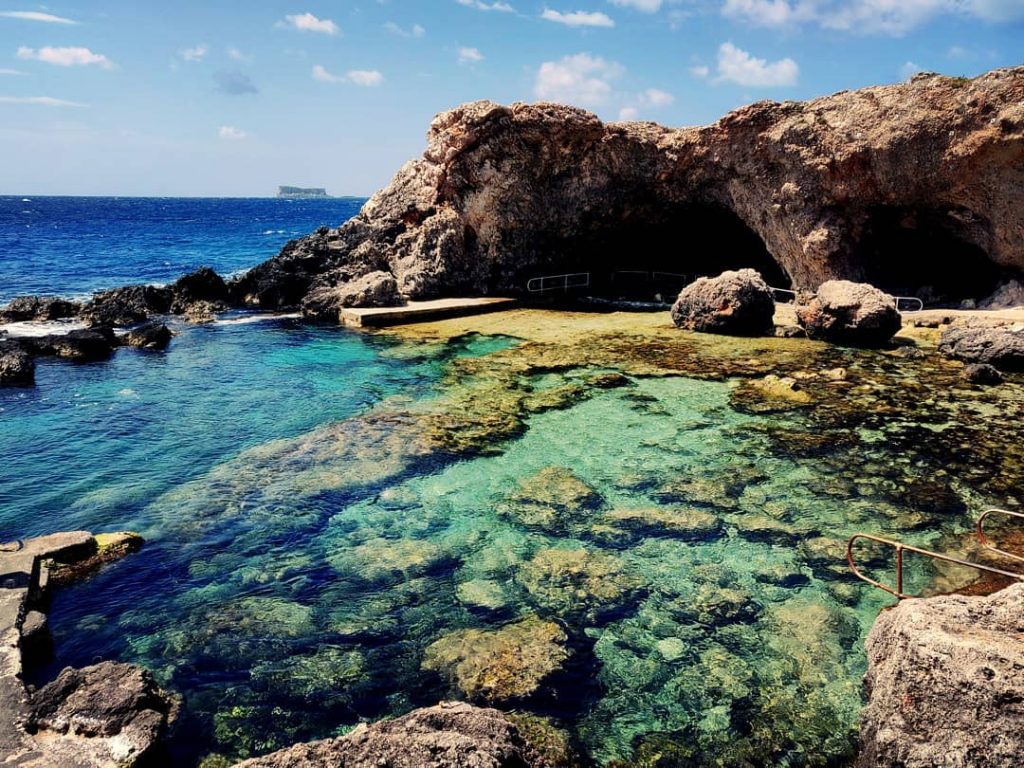 If you come along with friends or family who are not into snorkeling, don't worry as they won't get bored while you snorkel. There is a fishing port, so everyone will get to see a lot of hustle-bustle around. Along with this, there are also some natural pools where the water is quite shallow, so even beginner swimmers can gain experience here.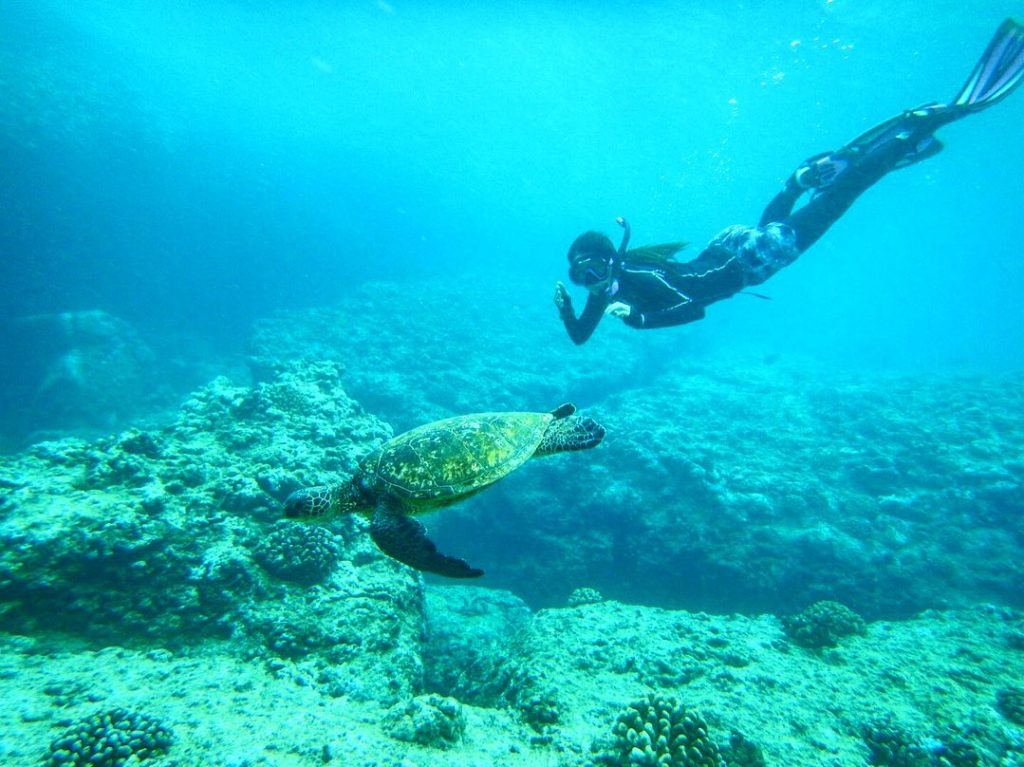 So, grab from your snorkeling gear and head to these fantastic snorkeling destinations in Europe. Happy snorkeling!

Meta Description:
Europe offers some of the best snorkeling destinations. Check out our list of 13 best locations that will lead to amazing snorkeling experience.